Reputable Accounting Company

Premier Accounting Firm You Can Trust
Unparalleled bookkeeping, reliable tax filing, competitive rates, and highly skilled staff—you will get all of these and more at Great Miracles Tax and Accounting Service, LLC, a trusted accounting company in McComb, MS. Since 2006, our accounting firm has been offering top-of-the-line solutions tailored to our clients' accounting and tax filing challenges. Read on to learn what our company can do for you.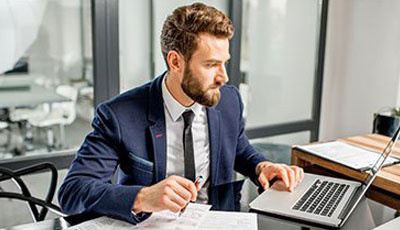 We can help you maintain up-to-date records by keeping your books precise and filing your taxes on time.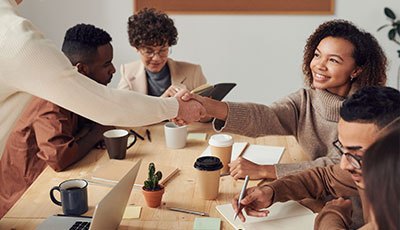 Accurate bookkeeping and timely tax preparation are just some of what you can expect when you partner with our reliable accountants.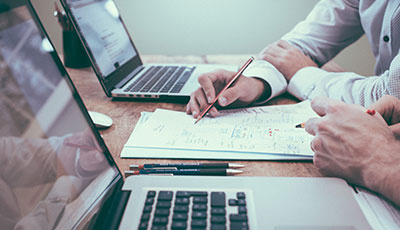 we stand behind our work and ensure that the accounting solutions we provide conform to the industry standards.